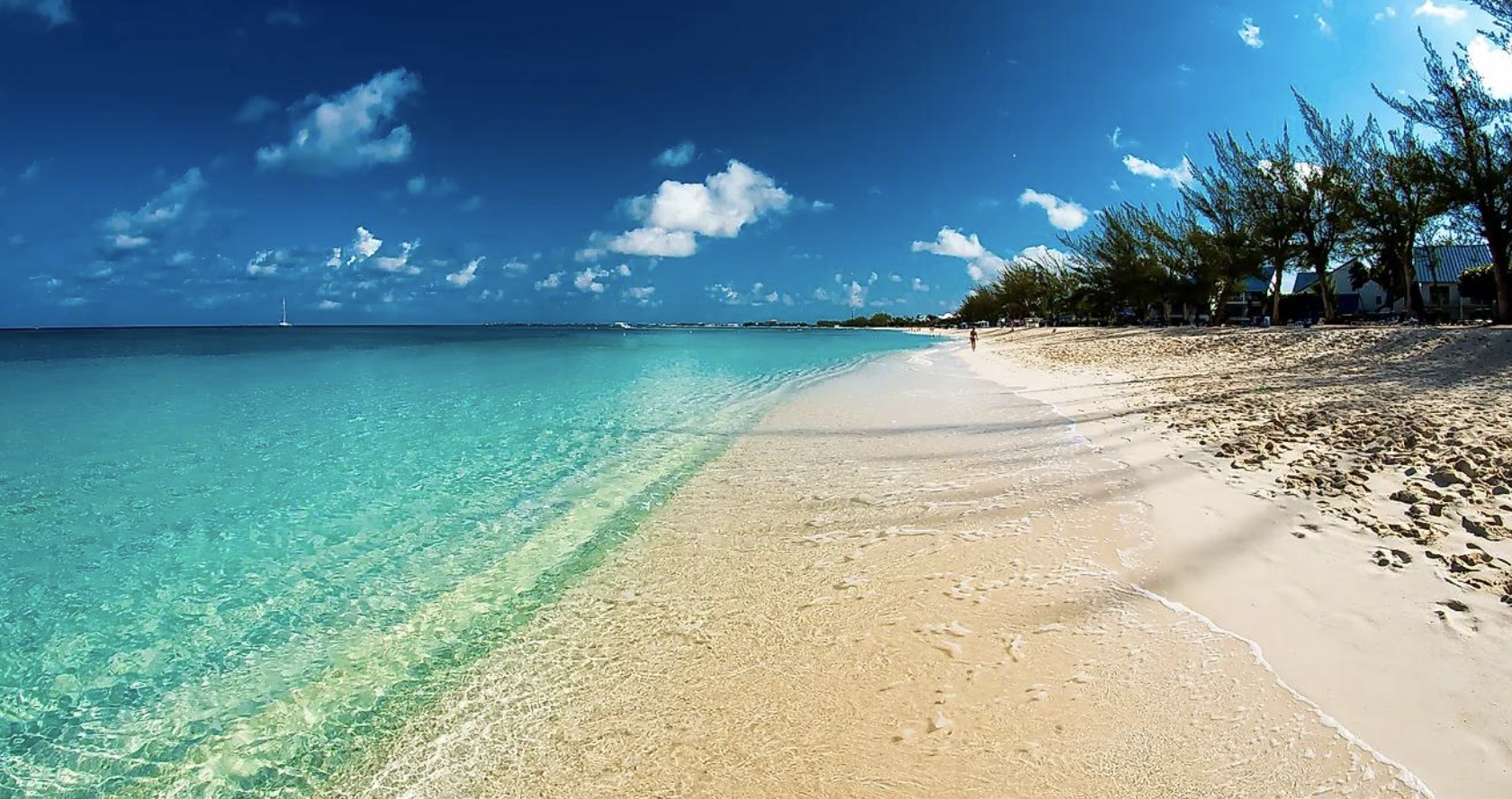 Our 17th Anniversary Cruise
Travel with us from February 3-10, 2024 to Roatan, Honduras, Belize City, Cozumel & Grand Cayman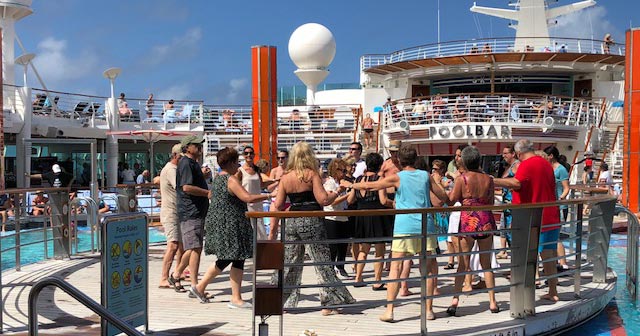 One Week of Entertainment
Celebrate with us in song, dance, and an occasional "OPA!" as you sail the Caribbean Greek Style.
Travel Packages Start at $1579
Enjoy our nightly entertainment, a Greek Festival at Sea, private activities, Greek Food and special surprises!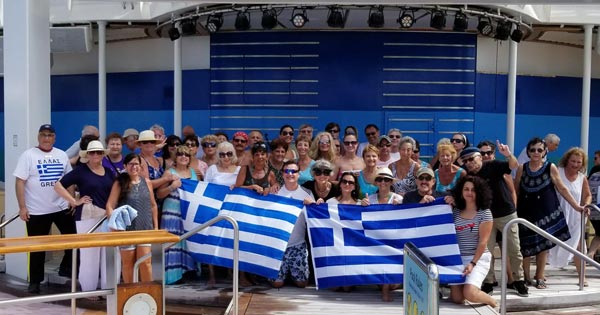 Testimonials from Our Travelers
"It was just beautiful. Been on 20 cruises and it was the best organized cruise I was ever on."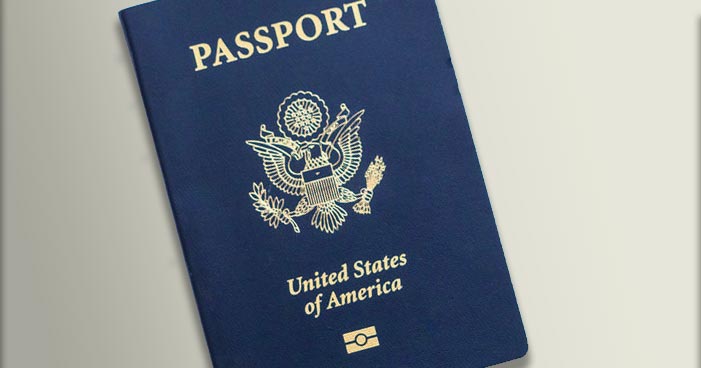 Required Documentation
What travel documents do you need to board the OPA! Cruise? Let us guide you.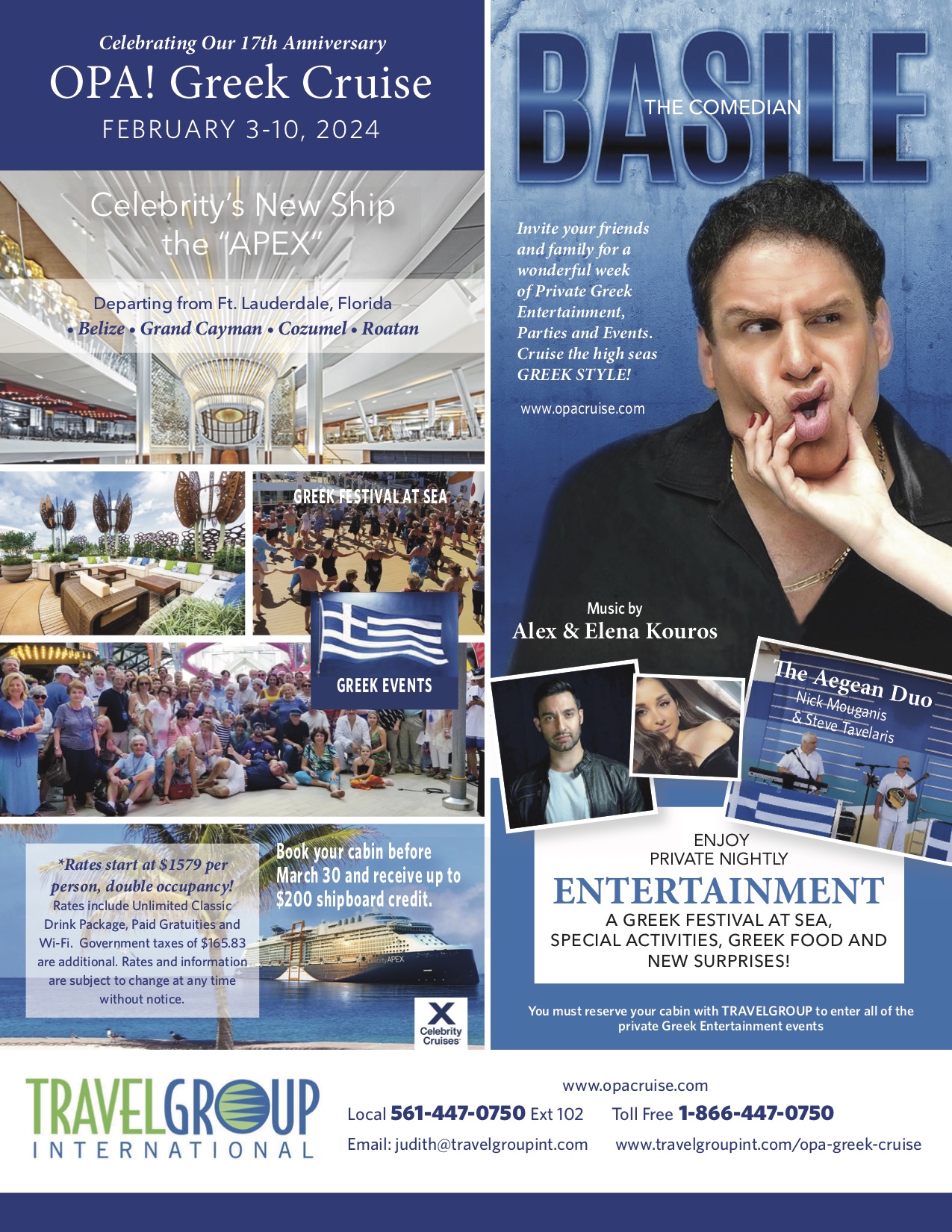 Our 2024 Poster
Download, print, and share our 2024 poster to promote our cruise!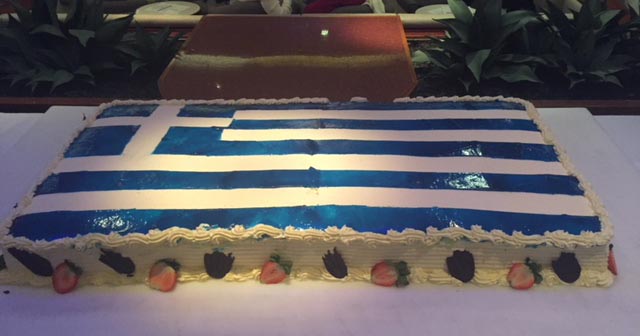 Frequently Asked Questions
View our FAQ for answers to some of our most commonly asked questions.

You must register through TravelGroup International in order to attend any of our private OPA! Cruise functions.

99 SE Mizner Blvd #911, Boca Raton, FL 33432
Telephone: (866) 447-0750 or (561) 447-0750, Ext. 102
E-Mail: opacruise@travelgroupint.com
Website: www.travelgroupint.com/opa-greek-cruise